In the light of the sudden demise of Kobe Bryant and his teenage daughter, Gianna, due to a tragic helicopter accident, it is clear that the next moment is not guaranteed for any of us in life. It does not matter how talented, how influential, how rich or famous that individual is. What matters in the day-to-day life to a living person may be rendered pointless in the bigger picture. We don't recognize that there is another dimension where matters of life and death are dealt in a way, beyond our comprehension. This event came as a painful reminder that threw many of us into shock and retrospection.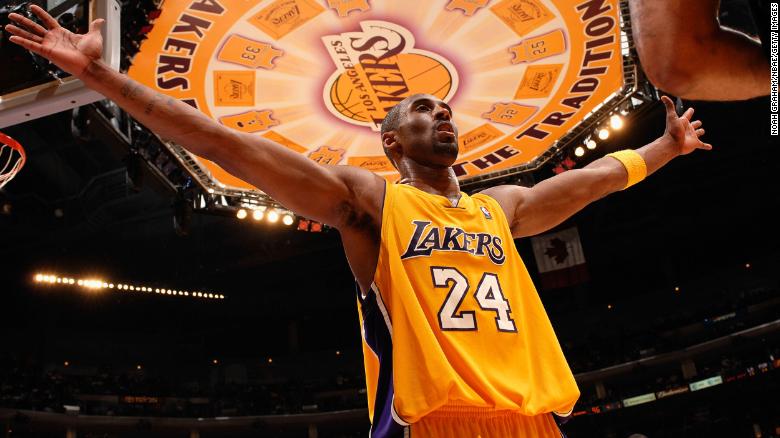 I will shift gears to a picturesque landscape painting. Sometimes we have artists that are detailed oriented and others who approach the bigger picture. There is no single correct answer but it helps to sometimes step back and re-evaluate the overall picture. It helps to focus on the overall message, without getting caught up in the minute details that get lost when you step back 5 feet or more. Yet, there are little areas that do make an impact in relation with the bigger picture. As long as the overall picture is meaningful and pleasing, the artwork is considered a success!
We don't know when our time comes to put down that brush. We hope we focused on the big picture so the audience can derive some meaning and pleasure from looking at it.